Mission Saint-Vincent Organic Red Bordeaux Wine - 2.25L BIB
Merlot Cabernet-Sauvignon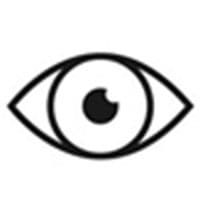 COLOUR:
Our Mission Saint-Vincent Red has a bright ruby colour.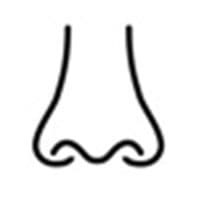 NOSE:
Its nose of red fruits reveals lightly oaky notes recognisable by vanilla and toast aromas.

PALATE:
On the palate, subtle and light red fruit to accompany red meats and simmered dishes, such as an Axoa veal stew.

Produced with respect for the environment, Mission Saint-Vincent organic red Bordeaux can be enjoyed throughout a meal. This format is ideal for a family lunch or an outdoor meal.