Mission Saint-Vincent Organic Rosé Bordeaux Wine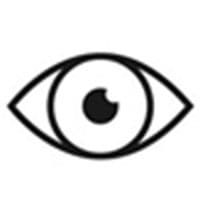 COLOUR:
Our Mission Saint-Vincent rosé has an attractive pale pink colour.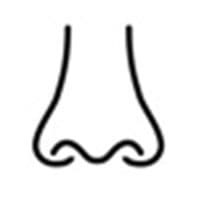 NOSE:
Its subtle and well-rounded nose offers attractive fruit and warm floral notes.

PALATE:
A wine with a fine, lively balance. To be enjoyed with a Caesar salad or cold cuts.

Produced with respect for the environment, Mission Saint-Vincent organic rosé Bordeaux is the perfect partner for shellfish, fish and soft cheeses. Made from Merlot and both Cabernets, the traditional grape varieties of the Bordeaux vineyard, this organic wine shows fine aromatic expression.