White Crémant de Bordeaux - Mission Saint-Vincent
Sémillon, Merlot, Cabernet Franc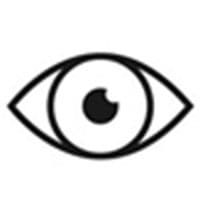 COLOUR:
This wine has fine bubbles and a pale yellow colour with green reflections. Subtle and floral on the nose. Delicious and quite rounded on the palate, very bubbly and soft on the finish.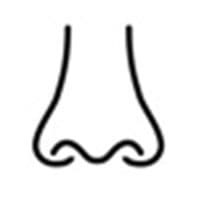 NOSE:
Its nose has good balance between freshness and citrus notes.

PALATE:
The Crémant will delight the palate as an aperitif or with dessert.

The grapes are picked by hand. Only small crates are used to transport them from the vineyard to the press. In addition, the various production phases follow the Champagne method: pressing, first fermentation, second fermentation in the bottle, ageing, riddling, disgorging and dosage to achieve a sugar content of 10 g/l.Discover our Rosé Crémant