Mission Saint-Vincent Rosé Bordeaux Wine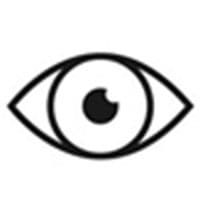 COLOUR:
Our Mission Saint-Vincent rosé has an attractive pale pink colour.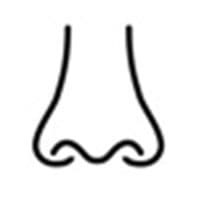 NOSE:
Its subtle and well-rounded nose offers attractive fruit and warm floral notes.

PALATE:
A wine with a fine, lively balance. To be enjoyed with a Caesar salad or cold cuts.

Mission Saint-Vincent rosé Bordeaux is a wine from committed producers, certified High Environmental Value (HVE3) since the 2020 vintage. It goes perfectly with grilled meats and seasonal salads. Made from both Cabernets and Merlot, the traditional grape varieties of the Bordeaux vineyard, this elegant wine will delight all wine lovers.