Mission Saint-Vincent Rosé Bordeaux Wine - 3L BIB
Merlot Cabernet-Sauvignon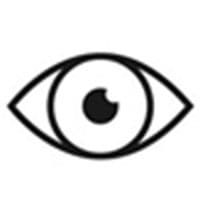 COLOUR:
Our Mission Saint-Vincent rosé has an attractive pale pink colour.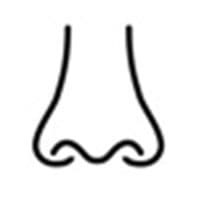 NOSE:
Its subtle and well-rounded nose offers attractive fruit and warm floral notes.

PALATE:
A wine with a fine, lively balance. To be enjoyed with a Caesar salad or cold cuts.

Mission Saint-Vincent rosé Bordeaux is a wine from committed producers, certified High Environmental Value (HVE3) since the 2020 vintage. It goes perfectly with grills and salads. This format is ideal for a relaxed lunch.