Mission Saint-Vincent
Vins of Bordeaux
With the participation of our winegrowers: Laure, Stéphanie, Mathieu, Jean-Baptiste and Pascal.
The ambassador brand for winegrowers !
Our vineyards are spread over 120 hectares of plots located in the Entre-Deux-Mers. Dotted with fortified towns, small villages and wine estates, this region of Bordeaux offers a typical terroir allowing our grape varieties to fully express their wealth of flavour. Winegrowers from generation to generation, we carry out our trade with passion, while respecting our land, tradition and know-how. Our wine is the fulfilment of these values and the reflection of an expressive nature.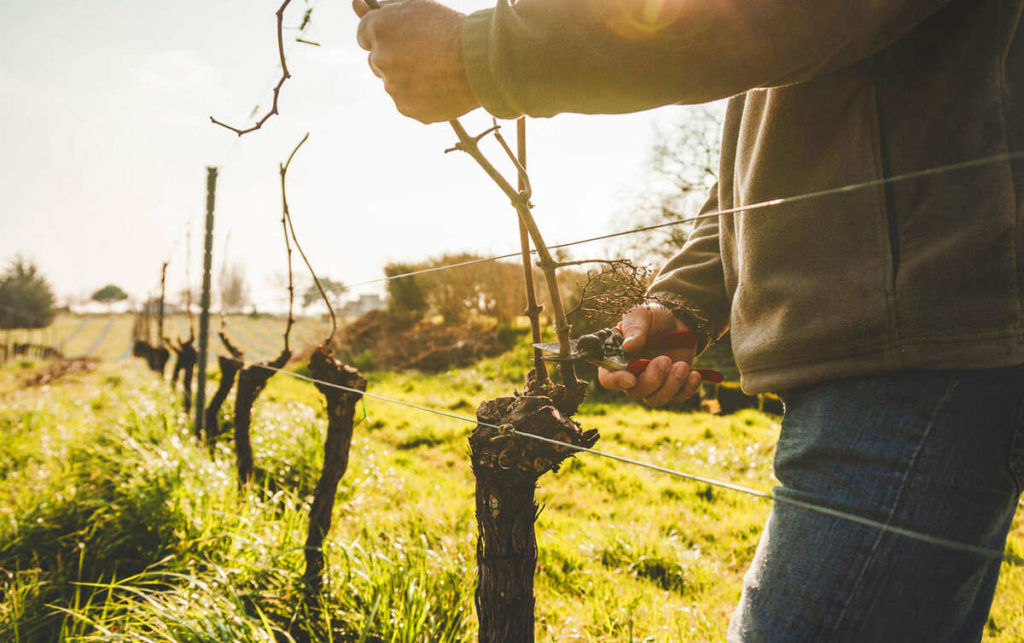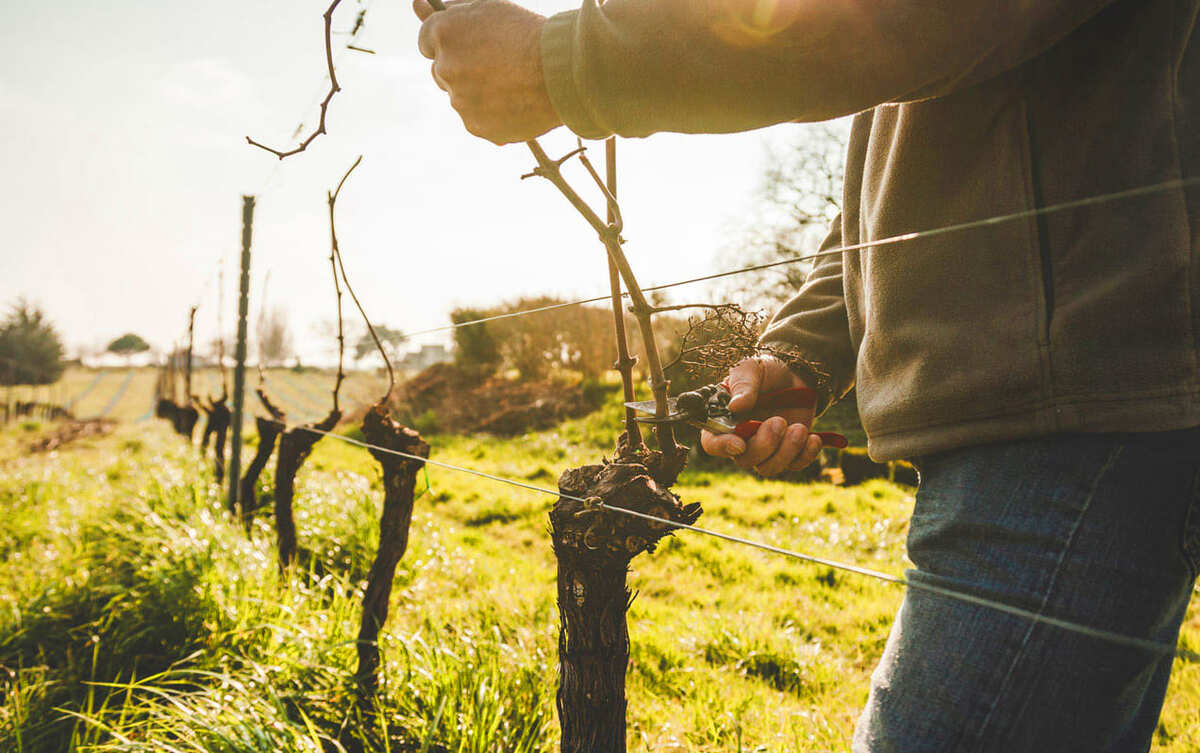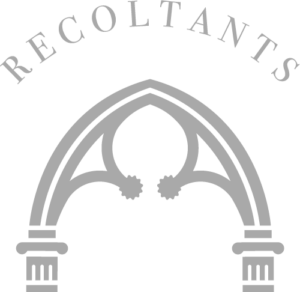 Enhancement of the appellation: we cultivate our vines in accordance with the AOP Bordeaux regulations, following strict technical specifications guaranteeing the quality of our wine.
Respect for the environment: we are committed to the sustainable management of our vineyard. We practise integrated viticulture on our properties, according to two standards: High Environmental Value and Agriculture Biologique (organic).
Solidarity: we pool our investments, work as a team, share the same cellar. Our complementarity means that all players can excel in their field at all stages in the production of our cuvée.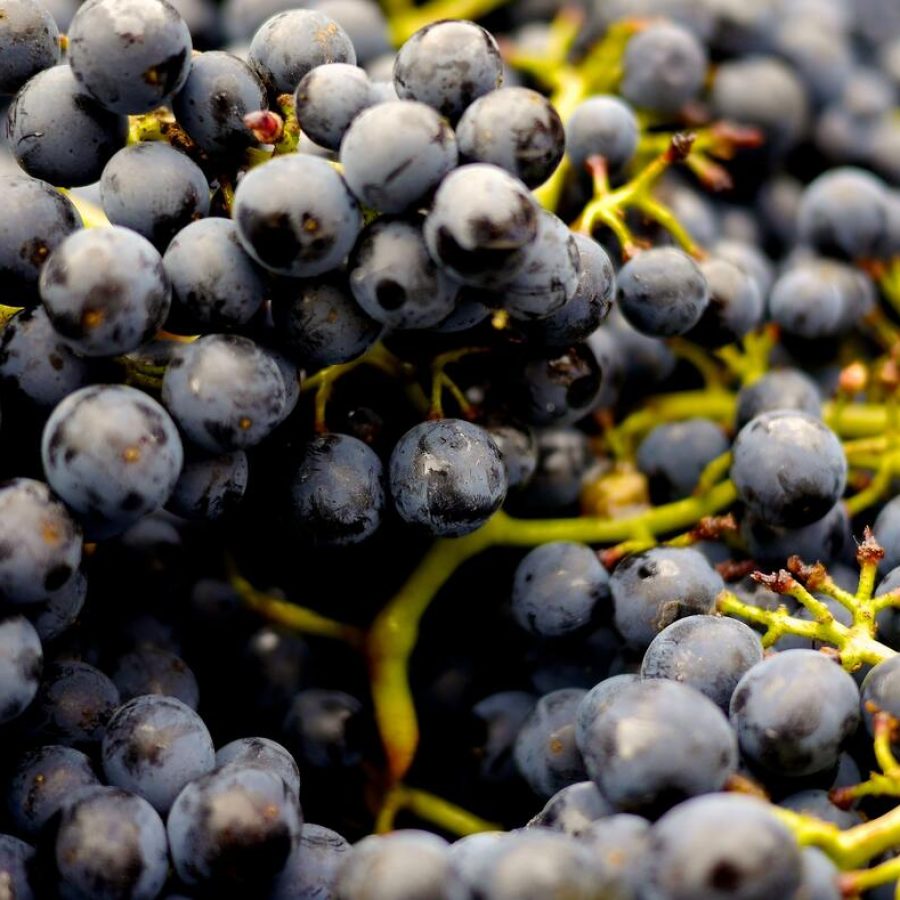 Page could not be verified!
Most probably your page access token is wrong or expired, please refresh the page token in the user setting data